Join the Great Turkey Gaggle
In today's episodes of Fix It Radio and Drive Radio, John Rush shared an inspiring story close to his heart and even closer to his family. His wife joined forces with a local charity event, the Great Turkey Gaggle, showcasing the spirit of community and giving. This event, a brainchild of a dear friend of the Rush family, Brian Collins, is a collaborative effort between the Arvada and Westminster Fire Departments, held at the appliance factory store in Westminster. If you missed this event, there are more coming up.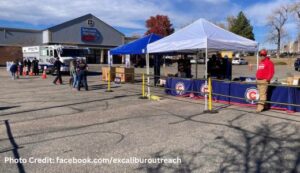 These Great Turkey efforts are more than just an event; it's a call to action for anyone who can lend a hand. If you can contribute, your presence and support can make a significant difference at these fundraising events. Imagine the impact of each turkey donated, each smile shared, and each family helped. This is what the Great Turkey Fests are all about.
But who's behind this noble cause? Excalibur Outreach is a name synonymous with compassion and community support. Founded in 2017 by Brian Collins, Excalibur Outreach started with a simple act of kindness – donating a turkey to a family in need. This single act sparked a movement, leading to numerous events focused on aiding families, mainly focusing on children and hunger issues.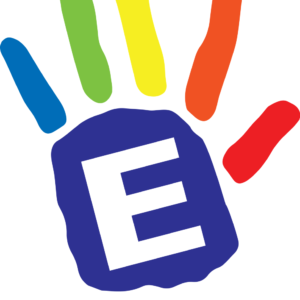 As a Federally recognized 501(c)(3) non-profit organization, Excalibur Outreach has grown in its mission and reach. Their work is a beacon of hope for many, from annual events to various pop-up initiatives. To learn more about their upcoming events and how you can participate in this incredible journey, visit their Facebook page at Excalibur Outreach Events.
Remember, every small act of kindness can ripple into a wave of change -the change you wish to see in the world. Your support can turn the tide for families in need this holiday season.

Click Below & Bring the Automotive Experts to You!