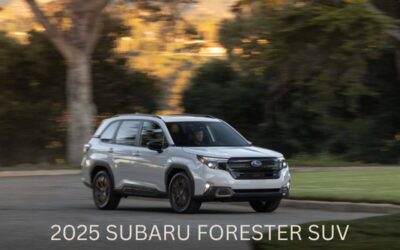 Are you a car enthusiast or simply curious about what makes a Subaru a Subaru? In a recent episode of Drive-Radio, we had a listener-initiated Subaru Showdown. Here's a glimpse into the discussion that unfolded. Subaru: In a Class of Its Own? John, our host, tackled a...
read more
Affiliate Marketing Disclousure
Please note that some of the links on our website are affiliate links, and some are Amazon Associate links, which Drive-Radio earns from qualifying purchases. This means that if you click on these links and make a purchase, we may receive a small commission at no extra cost to you.
We only recommend products and services that we believe will be beneficial to our audience. Our goal is to provide you with honest, unbiased information and suggestions to help you make informed decisions.
Thank you!
Get The Latest Delivered Right to Your Inbox!