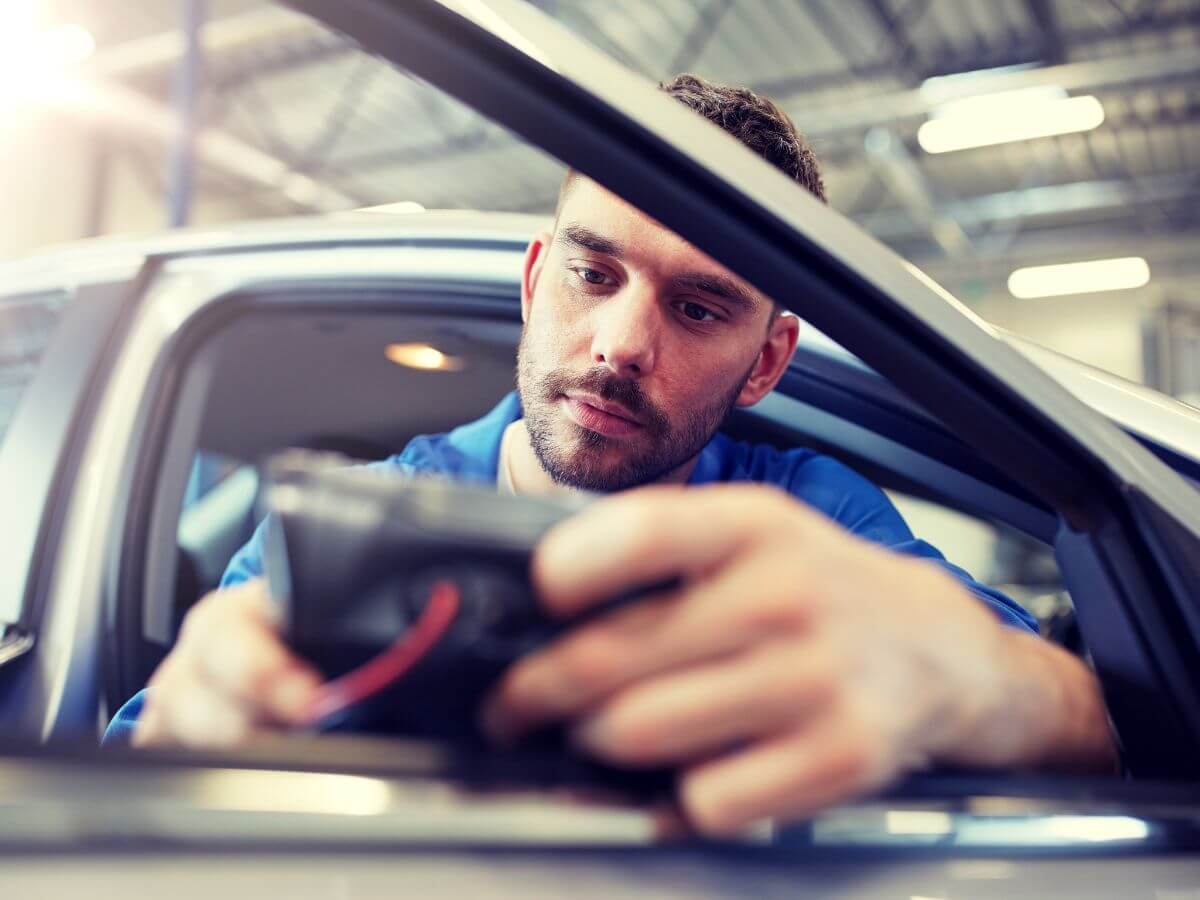 Car Diagnostics: A Useful Tool
Introduction to Affordable Car Diagnostics
In a recent engaging segment on Drive-Radio, host John Rush and caller Wade delved into the world of car diagnostics, offering valuable insights for car enthusiasts and everyday drivers alike. Wade called in to share his experience and recommendations for a cost-effective way to diagnose car issues.
The Power of a Bluetooth OBD2 Reader
Wade began by mentioning his use of a $10 Bluetooth OBD2 reader, an affordable tool for car diagnostics. He highlighted an app called Torque (spelled T-O-R-Q-U-E), available in a free version named Torque Light, and a full version with a lifetime subscription for just $5. When paired with the OBD2 reader, this app can be a powerful tool for diagnosing car problems. Google Play Torque Lite App.  App Store 
Where to Purchase and App Features
John Rush, always keen on providing practical advice to his listeners, inquired about where to purchase these devices. Wade suggested looking up Bluetooth OBD2 readers on platforms like Amazon, emphasizing their affordability and ease of use.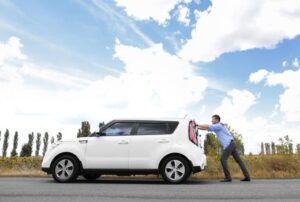 As Wade explained, what sets this app apart is its ability to graph everything in real-time and log data at a high frequency. This feature allows for a level of diagnostics that rivals professional tools.
Ideal Use Cases and Cautions
Wade emphasized that this tool is handy for those with a basic understanding of their car's issues, like John from Cheyenne, who was trying to clear a problem in an older vehicle. However, John Rush cautioned that this tool should not replace professional diagnostics, especially for late-model vehicles with complex systems. The goal is to ensure vehicles are fixed properly, not just to clear codes temporarily.
App Functionality and User Experience
Wade further explained the app's functionality, noting its ability to read codes and provide web search results. This feature is particularly useful for understanding and verifying the nature of car issues. He also mentioned the affordability of these readers, with prices ranging from $13 to $22.
Quality Concerns and Recommendations
John Rush expressed interest in Wade's recommendation but also voiced concern about the quality of cheaper products. Wade reassured him, sharing his experience of using these readers since 2013 with mostly positive results.
For more insightful discussions and practical car advice,
tune into Drive-Radio and join the conversation.

Click Below & Bring the Automotive Experts to You!