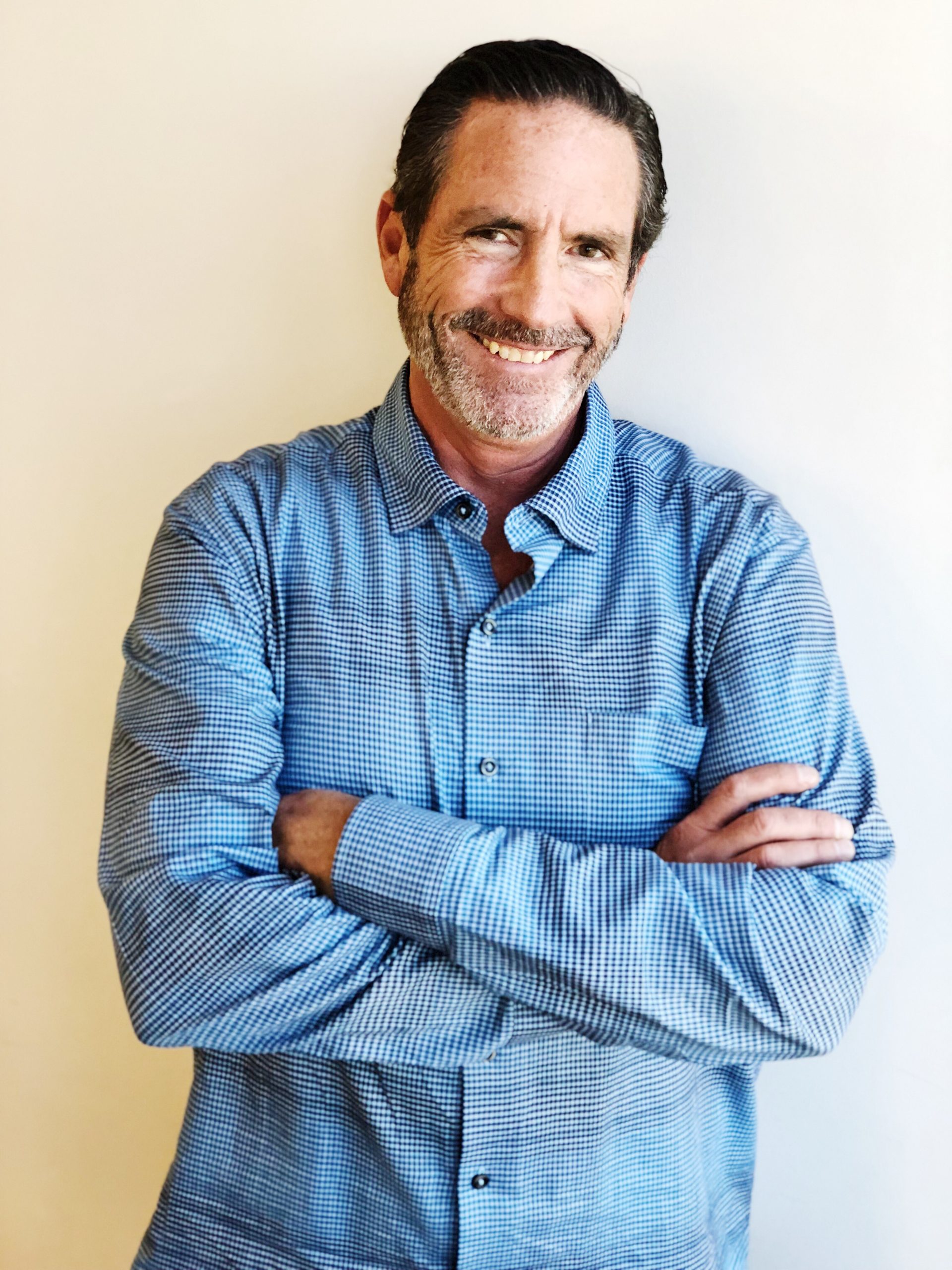 John Rush
Founder & Host | ASE L1 & X1. AAM
John started working in his grandfather's car dealership Rush Motors in 1978. John worked in every area of the dealership from 1978 – 1985. The dealership was sold in 1985 so John and his dad started John's 4×4 Center in Boulder (1986) & Ft Collins (2000). John's father left the business in 1990 to start another business and John continued building one of the premier 4×4/Auto shops in Colorado and the Nation. John sold the business in Aug of 2012 but is still very active in the Auto Industry consulting & coaching with other shop owners and currently manages and maintains his own large fleet of vehicles and equipment.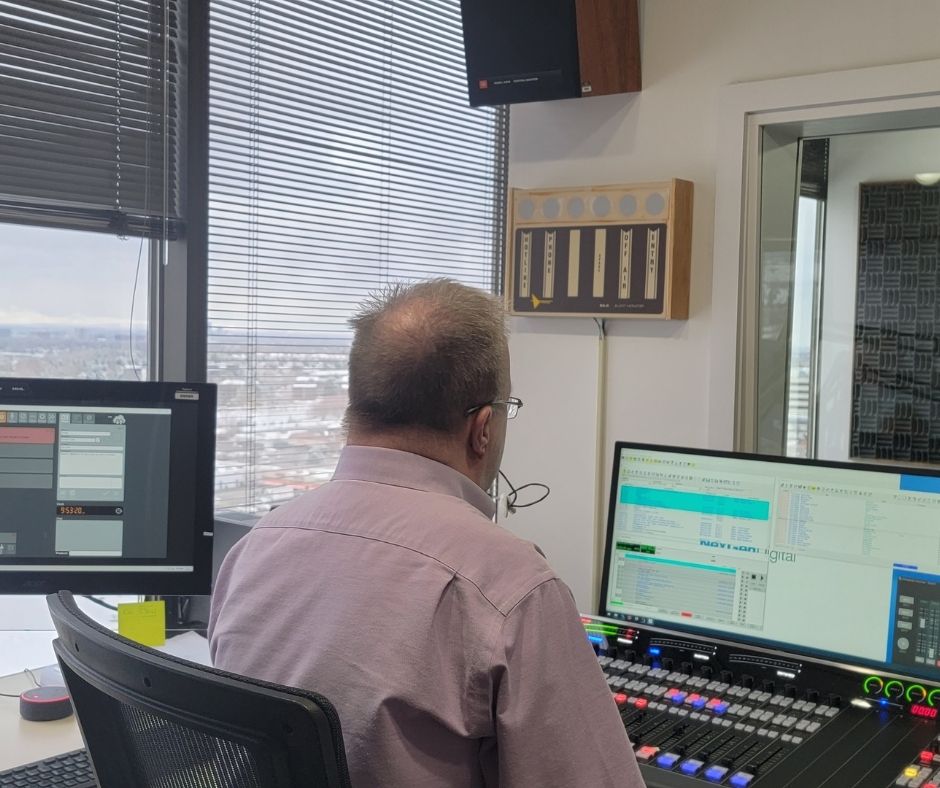 Charlie Grimes
Engineer
Charlie has been John's faithful engineer both during the week and weekends. Charlie is the "Yoda" of Radio engineering; nothing he cannot figure out and Drive-Radio would not be possible without him!
Phone: 303-477-5600
Text: 307-200-8222
For over 20 years Drive-Radio, hosted by John Rush and co-hosted by local auto shop owners, have been helping everyday people maintain their vehicles to avoid costly repairs.
Drive-Radio is on-air every Saturday morning at 10 am – 1 pm MT on the dial at 560AM (Denver) or online at KLZradio.com or find us on the KLZ560 app on Google Play or The App Store.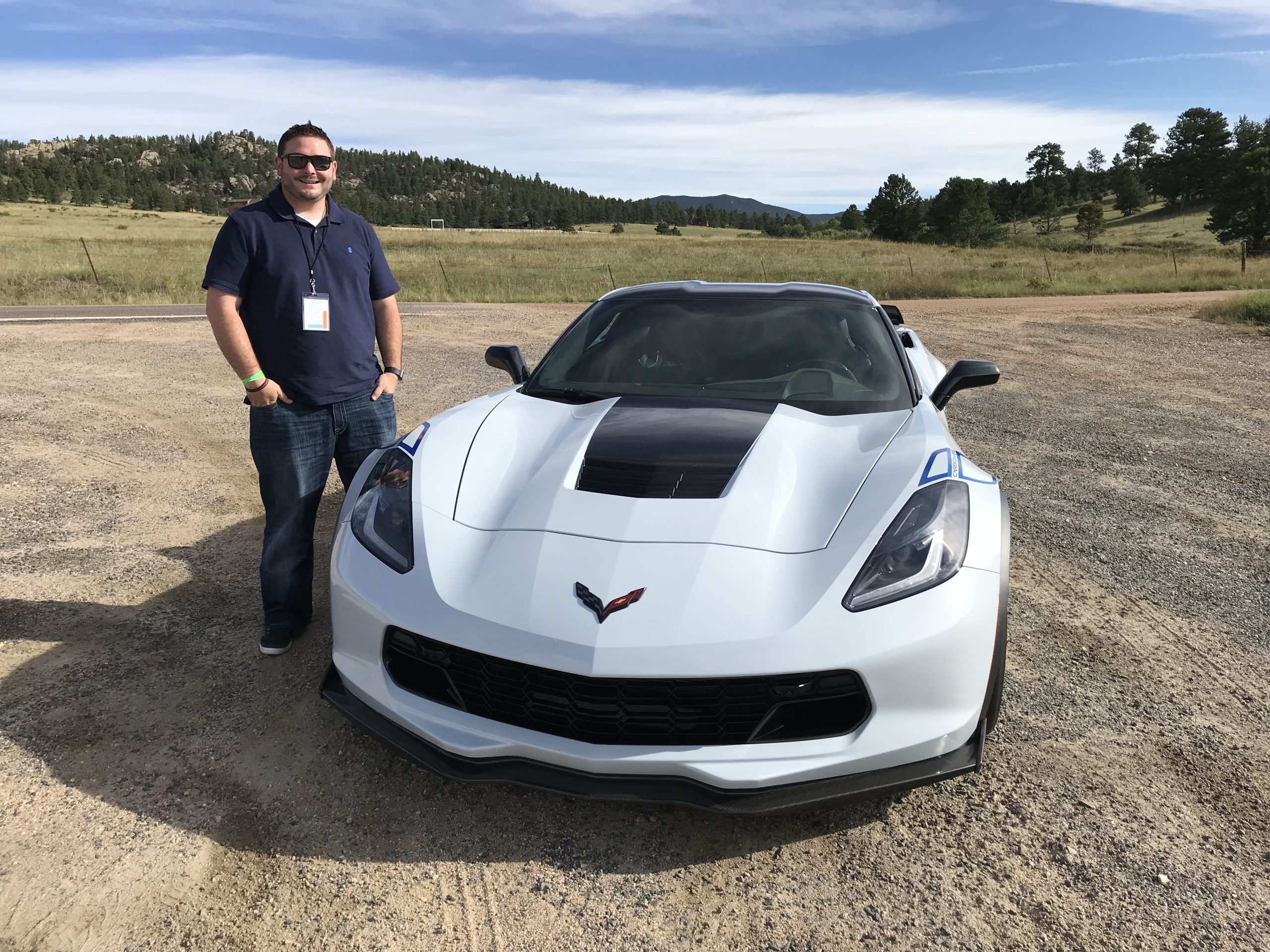 Richard Rush
Auto Reviews
Richard Rush has been helping his father John with auto reviews for the past 5 years. Richard has grown up around cars of all sorts but particularly enjoys muscle cars. He manages a successful outdoor maintenance business which gives him a particular edge when it comes to reviewing heavy duty vehicles. He is also the father of two young boys and often shares his thoughts on fitting car seats and diaper bags into different models.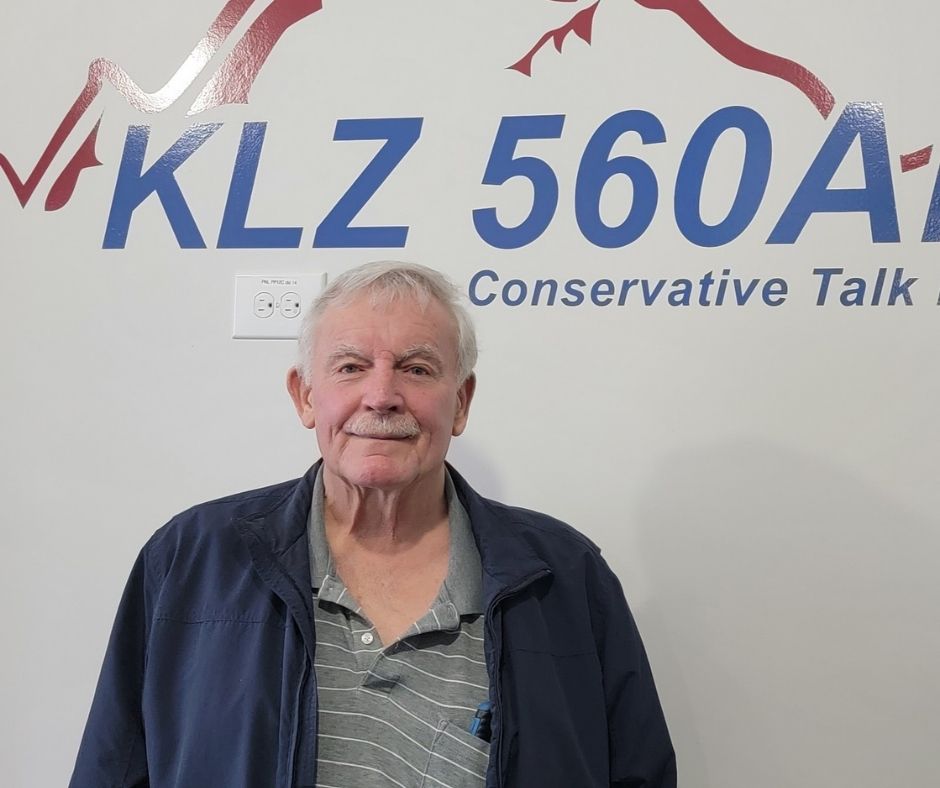 Larry Unger
Operations
Larry is the voice you'll hear when you call in to Drive-Radio. He's been on the show with John for over 15 years and is an integral part of every Saturday. He'll get you on-air, make sure you know what happens next, and make you feel comfortable. "Hi Drive-Radio, can I get your name?"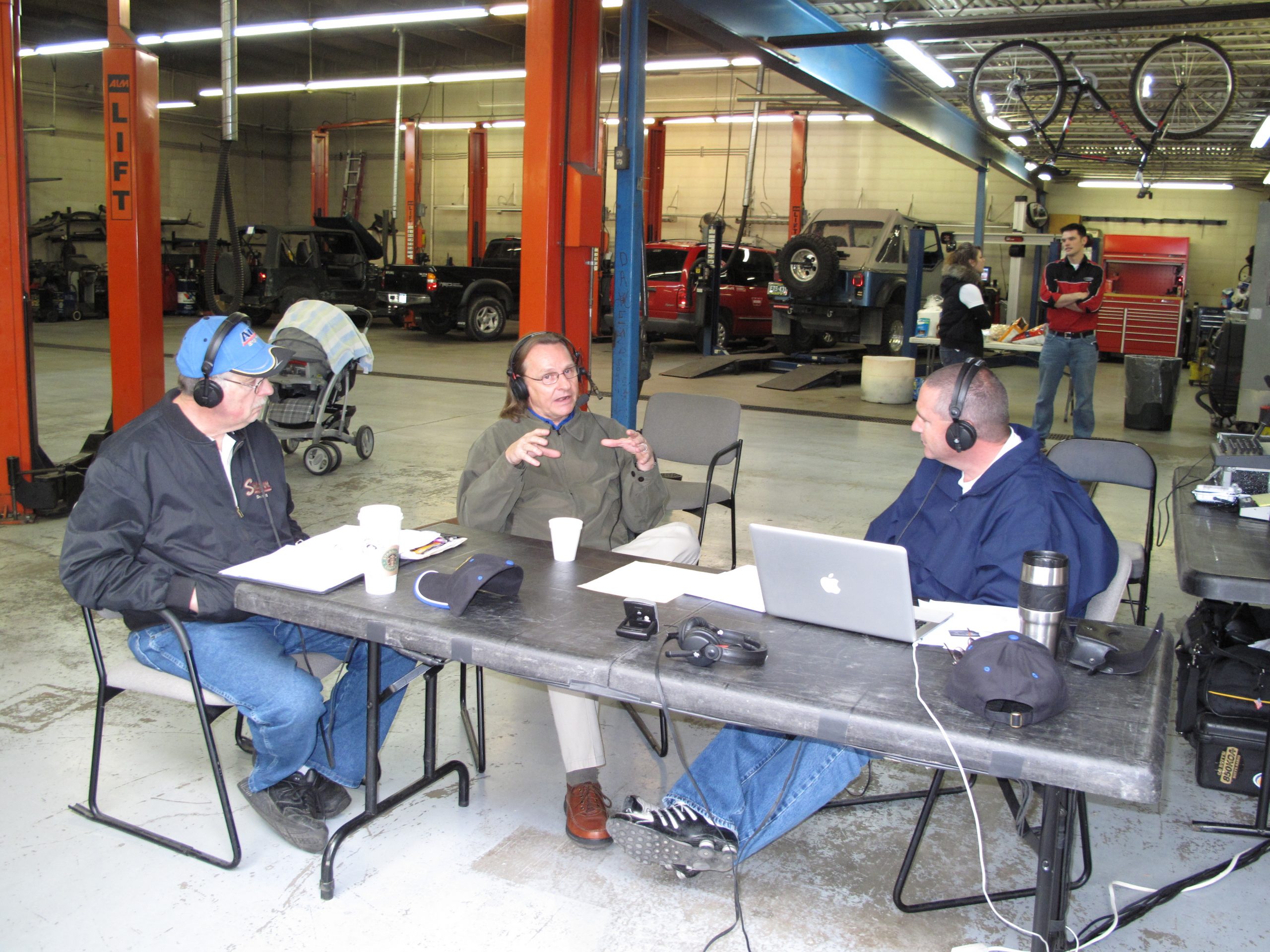 Johns 4X4 Open House
Fort Collins, CO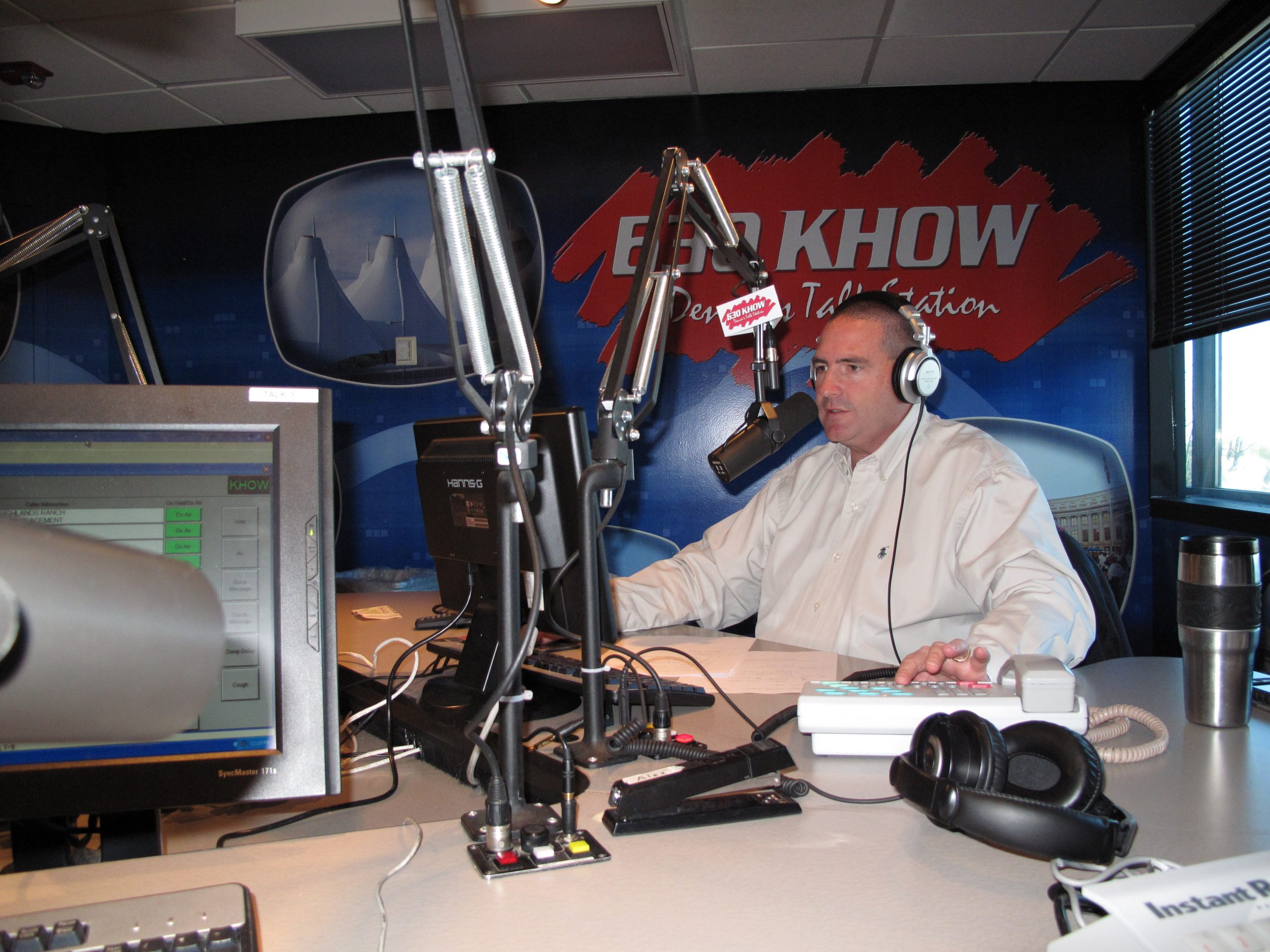 Live from the KHOW Studios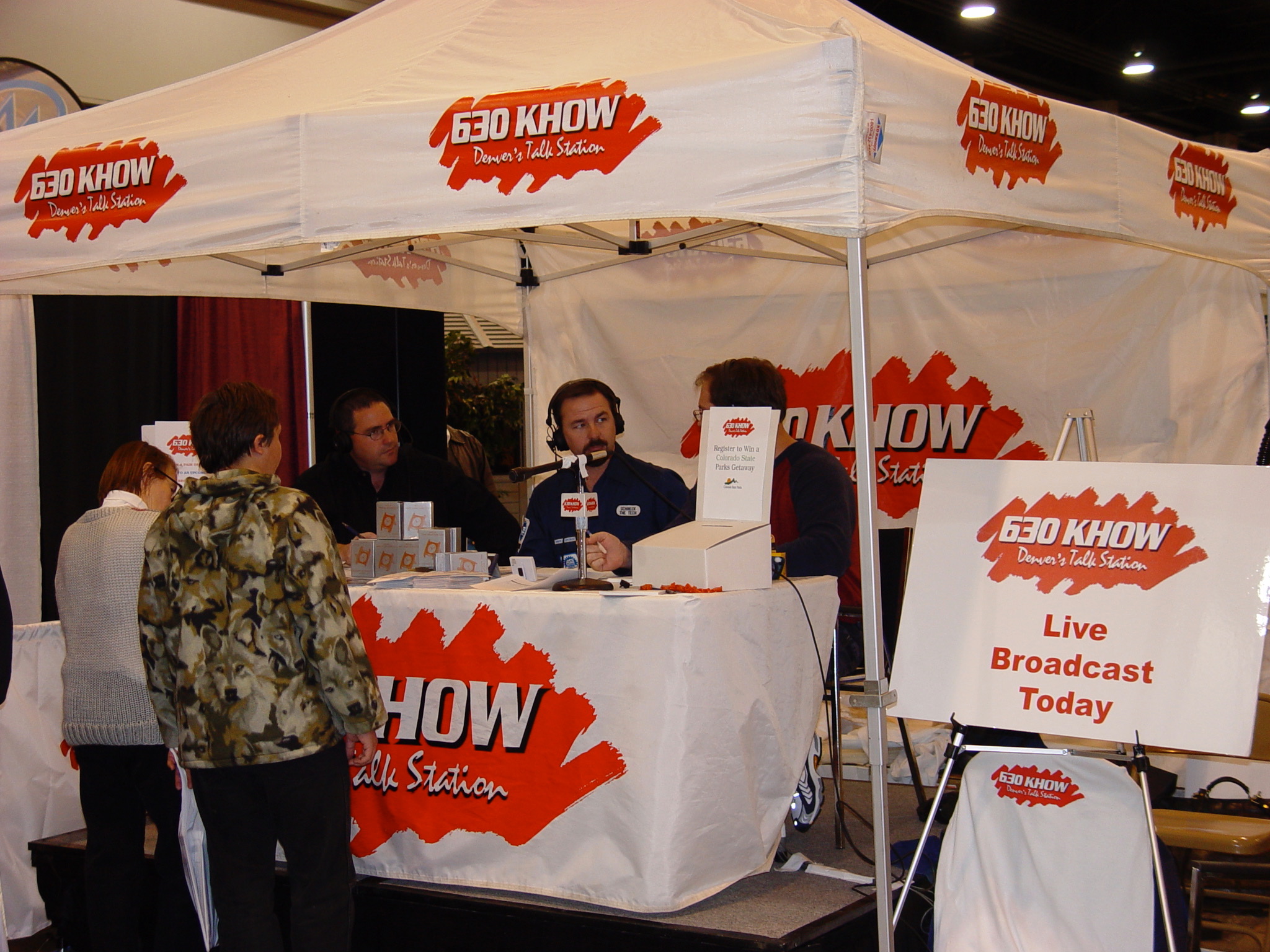 Follow Drive-Radio on Facebook or visit our events page to stay up to date on remotes, car shows, and more!